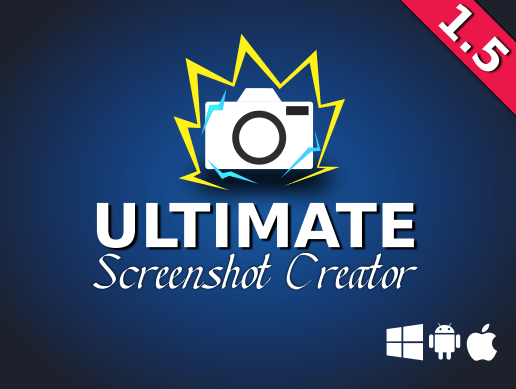 Ultimate Screenshot Creator is the most complete and customizable screenshot creator available on the asset store.
Multiresolution, In editor, On all platforms, iOS, Android, AR, App Stores, Customizable Overlays, Customizable Cameras, Ultra HD, and more.
---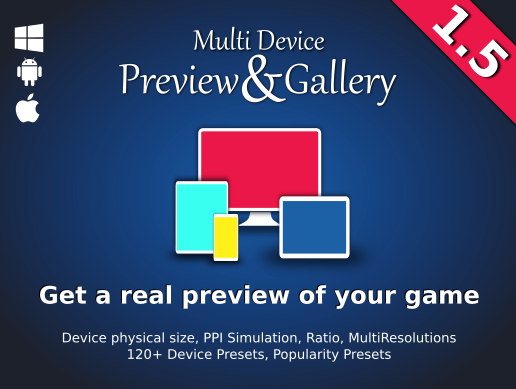 Multi Device Preview & Gallery gives you an accurate preview of your game for multiple devices, resolutions, and aspects, at a glance.
Preview Gallery, Live Preview, Preview at Physical size, 120+ Devices Presets, Popularity Presets, Ratios Presets, and m.
---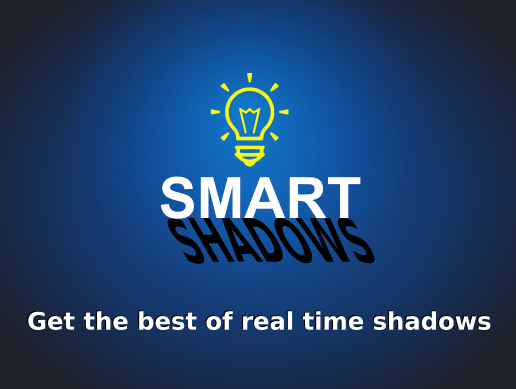 Smart Shadows is a dynamic shadow manager that automatically and smoothly enables and disables dynamic shadows when you move on the scene, to improve your rendering performances.
---
Support