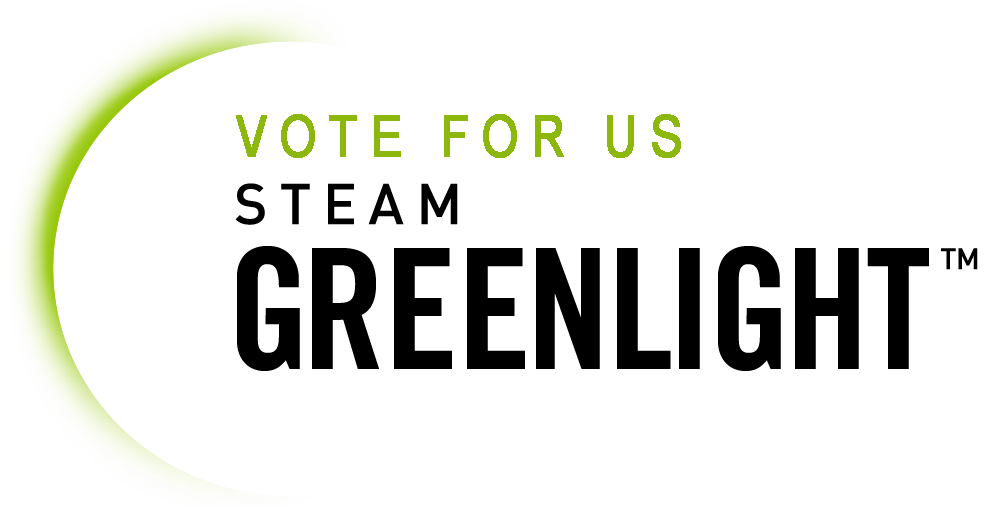 You can now vote for my game on Steam Greenlight !
I finally created the game page on Steam Greenlight. It is a website where players can vote for games to be accepted on Steam, the first PC game platform. This is a mandatory step to sell my game.
Help me to get my game accepted by voting for it on the project page!
Share it with your friends!
How to vote: you must have a valid Steam account, ie you must already have bought a game on Steam.
Thanks,
Arnaud