Hello everyone, here is the news from the front.
Review
In the last two months, I finally finished the last demo to test the game experience.
Thanks to Cédric, Gaëtan and Pierre-Luc for coming to test the game. After deep analysis, I think the game is full of potential, but still requires a lot of work to make it really successful. The level design needs to be reworked, the artistic style improved, the reactions of the NPCs corrected, and there are still problems with the inventory. But the current content is a good base on which to iterate.
Art style v0.2
After long performance tests, I realized that my 3D models needed to be reworked to improve rendering and physics performance. I take this opportunity to redo an artistic pass, improving the current objects, and creating new ones. I am also working on the atmosphere, especially in terms of lighting.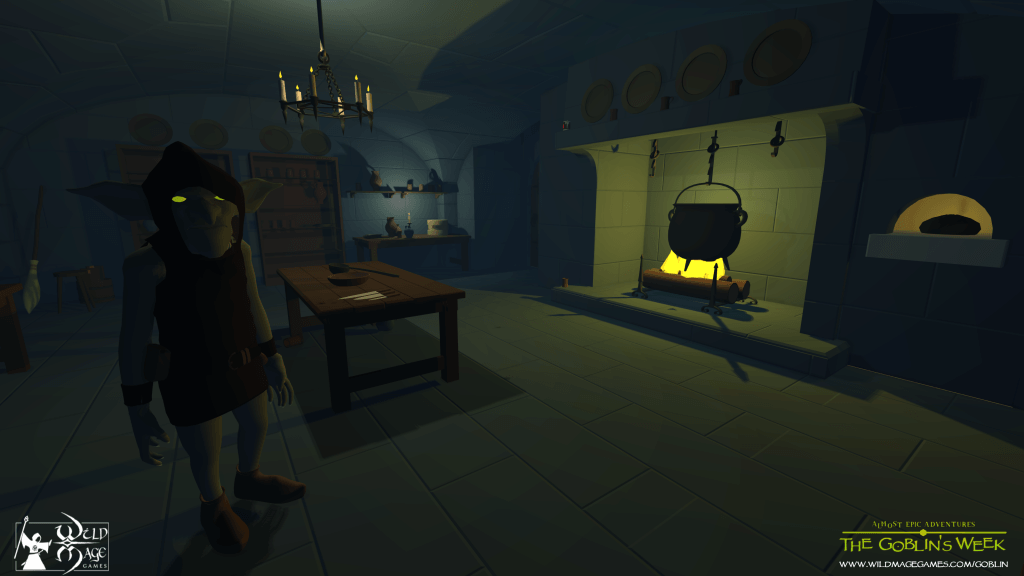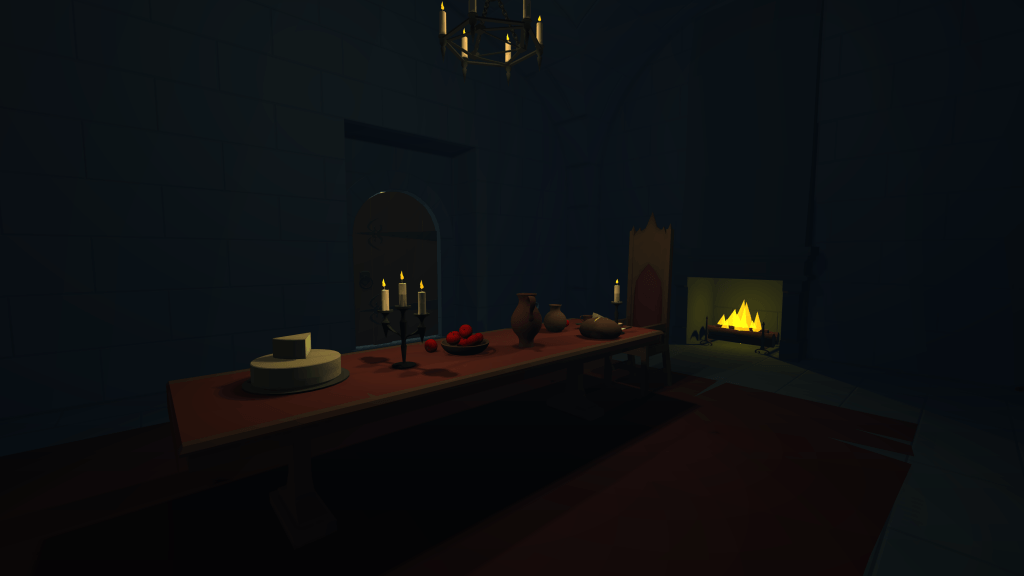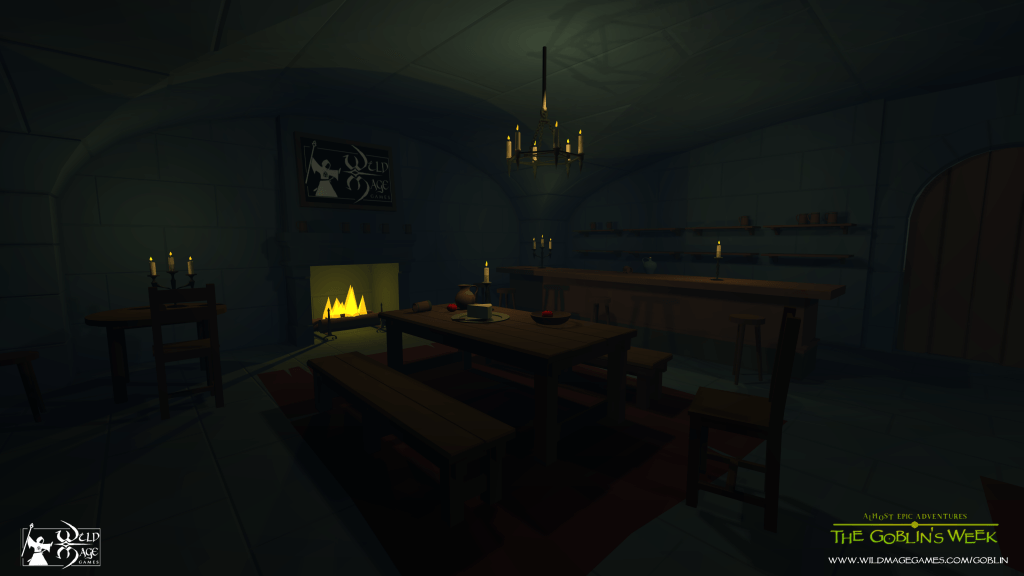 Advent Screenshots
Since my current job is to revisit the artistic style to make beautiful images, I will publish on the site one image per day until 25th december. You will find every day a new image on the devblog.
Since this is still a work in progress, I strongly invite you to let me know your impressions. To avoid spamming you I will send only a second mail on the 25th when you will be able to see all the published images.
Roadmap
I am therefore reworking the art style, in order to redo the presentation page of the game. Also, I am preparing a video trailer which I will use as a promotion base. The idea is to be able to launch a Kickstarter early next year to finance further development.
See you soon,
Arnaud