Hello everyone, here's news from the front.
After a month of August a little complicated where I could not work much, September has been very productive!
Version 0.5 in progress
As expected, I'm working hard on version 0.5 to have in the coming weeks a clean playable version, representative of the game experience. I seriously attacked the bugs, cleaned and improved some bad parts of the code, and improved several aspects of the design. When I finish the debug, I will move to level design. Thanks to some recent playtests I have many ideas to further improve the game and make it really fun.
By correcting inventory bugs, I took the opportunity to add a new feature: we can now manipulate scene objects directly from the inventory:
So, you can place objects more easily in the scene. Be like Indiana Jones!
Game story
I started reworking on the game story. I started with what I already wrote several years ago, at the beginning of Wild Mage Games. I wrote several new versions, I looked for better twists and climax. After selecting one of the versions, I started writing, and now I have a first draft that I like. I have already asked for some feedback on this story, which is rather positive. I started to integrate it into the game, but I continue to look for ways to improve it even more.
The initial pitch is very classic: you are an adventurer in a tavern looking for adventure, and you are told of an unknown dungeon not far from the tavern, which supposedly have a legendary treasure. But this dungeon has never been looted successfully …
In the process, I also did the intro of the game in text mode, which sets the tone before starting the adventure. You may have the opportunity to play it soon :)
Neverlooted Dungeon
This is the title of the game that I am developing. What do you think of this title? Do you find it catchy? What does he evoke you? Do you want to know more?
Almost Epic Adventures
Since I will soon have to set the name on Steam, I spent some time thinking about the final name of the series and the game.
As a reminder, my Goblin's Week game and Neverlooted Dungeon are part of a saga that takes place in the same universe. They share many things: their stories are linked, always with a touch of humor, and their gameplay is very close. I also have several other projects for the future. It is with this in mind that I wish to group them under the same series.
The current title of the series is Almost Epic Adventures. I am attached to it and I have a hard time judging its qualities. Help me determine if it is appropriate: What do you think of the name Almost Epic Adventures as the name of the series? Do you find it catchy? What does he evoke you? Does it make you want to know more?
Send me your feedback, it will allow me to have a critical vision on my work :)
Tons of GIFs !
I started creating a presentation page on the site. It's still very basic and need much improvements, but you can already see lots of animated GIFs and new images!
You can see it here: https://www.wildmagegames.com/traps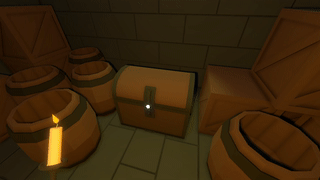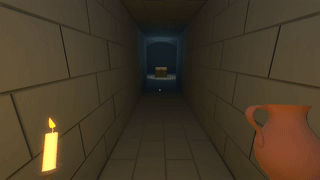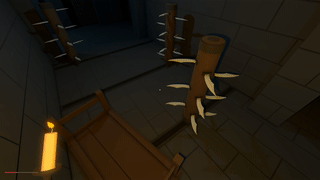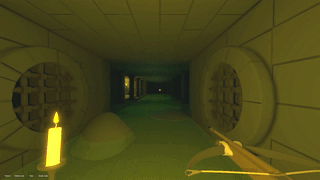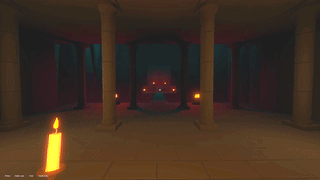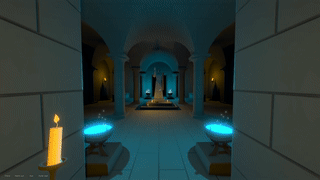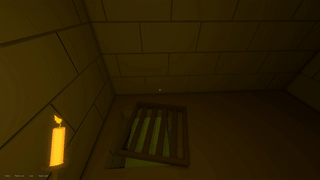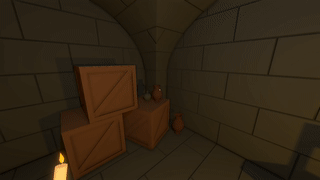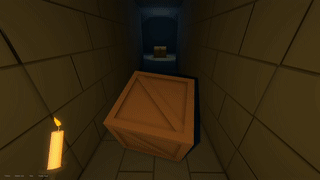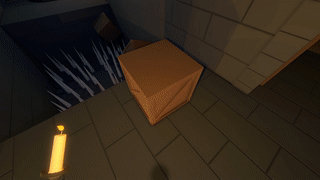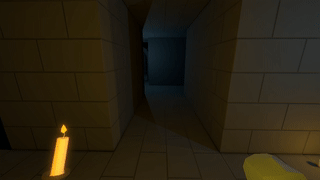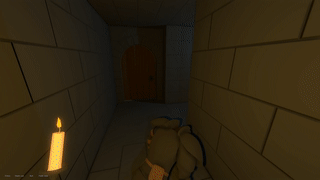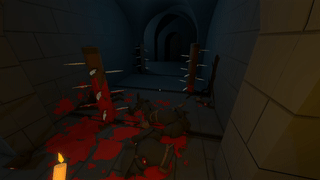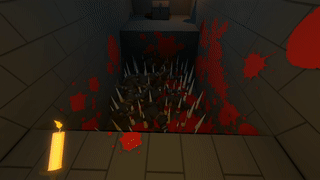 Join the Discord !!!
By the way, Wild Mage Games has had its Discord for a few weeks now! Discord is an online chat room. If you have discord, you can join me here: https://discord.gg/FpXESF7
Roadmap
If all goes well, in the next devlog I will announce the end (or almost) of version 0.5. Hopefully I'll also have finished the Steam page, if possible a trailer, and I'll be able to start showing off what I did for this game :)
See you soon,
Arnaud